Who We Are
Camel
International
Camel International have been providing exceptional solutions to most businesses since 1968. We have successfully expanded our business to six sectors (Camel Food Additives, Camel Cosmetics, Camel Lab, Camel Pharma, Camel OEM, Camel Trading) and recognized as a major player in each sector. Camel International is actively working with 16 different countries including; Germany, US, UK, France, Australia, New Zealand, China, Singapore, Japan, Korea, United Arab Emirates, India, Thailand, Indonesia, Malaysia, Myanmar, etc. We aim to achieve our goals through understanding our customers' needs, providing an excellent product range, great service, and competitive pricing.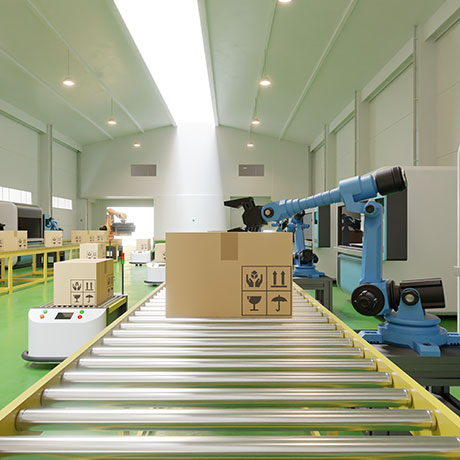 recent happenings
News & Activities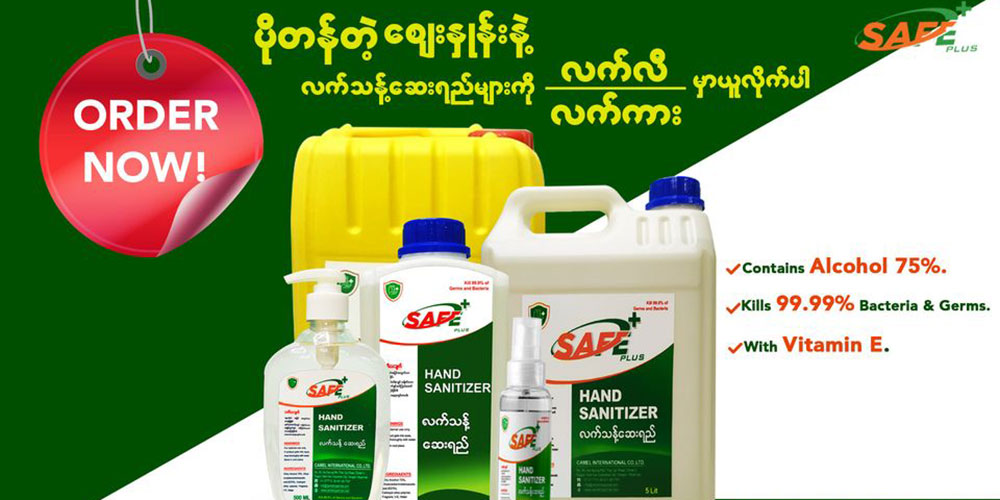 ဒီလိုချိန် မသုံးမဖြစ် သုံးနေရတဲ့ လက်သန့်ဆေးရည်ဖြစ်တဲ့ Safe Plus ကို အများနဲ့မတူ စျေးသက်သာစွာနဲ့ လက်လီ/လက်ကား ရောင်းချပေးနေတာကြောင့်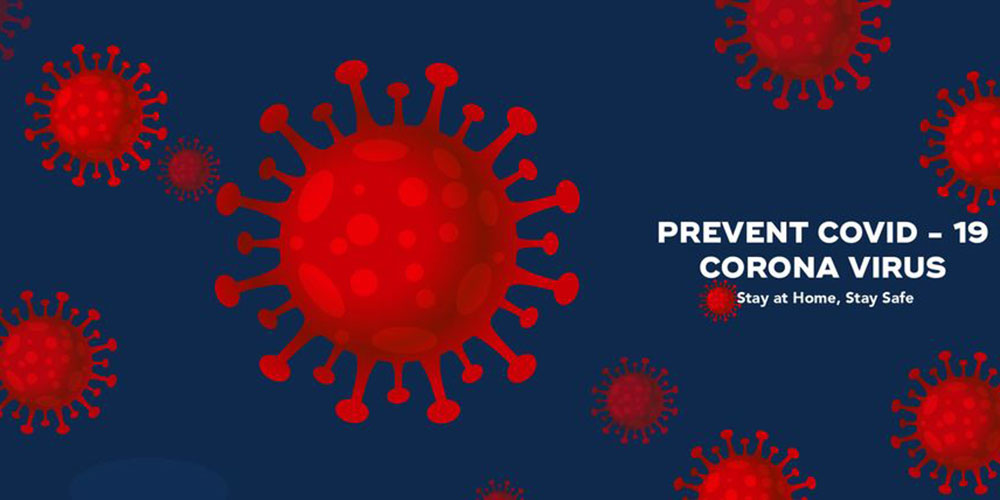 ၂၉.၀၈.၂၀၂၀ ရက်နေ့ အတည်ပြုချက်များအရ မြန်မာနိုင်ငံမှာ Covid-19 ကူးစက်ခံထားရသူ အတည်ပြုလူနာ ၆၅၆ ယောက် ရှိနေပြီဖြစ်ပါတယ်။ WHO မှ ကာကွယ်ရေးဆိုင်ရာ ဆေးသိပ္ပံပညာရှင်ရဲ့ ပြောစကားအရ Covid-19 ဟာ လွယ်လွယ်နဲ့ ပျောက်ကင်းသွားမှာ မဟုတ်ပါဘူး...